TNB Games makes games. While we are new, we've already helped build one awesome game, a second is on its way, and our third will be shortly on its heel's. Here is what we've got so far.
Shard
Shard is the VR Puzzle game experience, designed and created by TNB Studios! Build shapes from individual pieces at various levels of difficulty. This new game supports HTC Vive, Oculus Rift and plans are for Gear VR. More packs of shapes will be available as DLC.
Zap Attack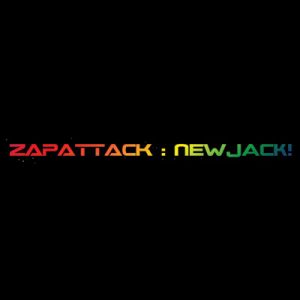 ZapAttack : Newjack is the revision of the hit mobile arcade game. This impending release will be available for Android for the first time! Built as a homage to the old arcade games of old, this is a pure blaster, totally skills based, and incredibly addictive!
Depixion
Built for N8VR, this is an IOS game involving taking pictures, then those pictures being jumbled up and sent to a friend, who has to work out what the original picture was, by shuffling tile pieces around. Think of those old games from our youth where the player pushes tiles around in an enclosed frame, to build a complete picture – this is the digital equivalent of that!