TNB Games is a small studio that specializes in Mobile and VR game app development. We are available for hire to help you bring a game to market. We've worked with many amazing clients in the past years providing software and game development support for many projects. We have limited availability to partner for our next venture. If you think we'd be a good fit, reach out!
Here Are Some of the People We've Already Worked With:
AMD
AMD is our development partner for the SHARD VR game. We are proud to be working with such an august and impressive hardware supplier!
Digital Domain
Among other tools, we created the Digital Virtual Camera's that Digital Domains Virtual Production group use on their motion capture stage in Los Angeles. This virtual camera was used to shoot the Ready Player One movie, with Steven Spielberg.
Playfab
TNB Games were lucky enough to be among the first users of the PlayFab database and game backend server system, and we were hired to update their technical documentation that are provided for all users.
Lexus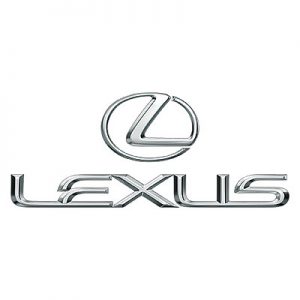 TNB Games were involved in the Lexus IOS app that allows you to control your car remotely. Offering the ability to set limits on the car (speed, distance, usage times etc) depending on who was driving the car, as well as being able to turn the car on or off, lower windows, unlock / lock, and so on, this app is a must have for the modern driver.
Insomniac
Insomniac are famous for their internal tools – who do they go to when they need extra tools? TNB games! We are very happy to have worked with Insomniac to rebuild their entire model and animation export system.
Tobii
TNB Games i s proud to be providing field services for Tobii's face tracking system. Our engineers are in the field implementing their facetracking API's for many different customers.
NetSanity
We here at TNB Games developed the Iphone app that allows parents to control their children's access to other IOS devices.
Robomodo
TNB Games were lucky enough to help out finish off the mobile game based on the smash movie, Hunger Games : Catching Fire.
17 Bit
TNB Games were able to port the XNA indie darling game, Skulls of the Shogun to IOS (no mean feat, we can assure you!).
GameSalad
TNB Games developed a new version of their IOS based game uploading and distribution system.